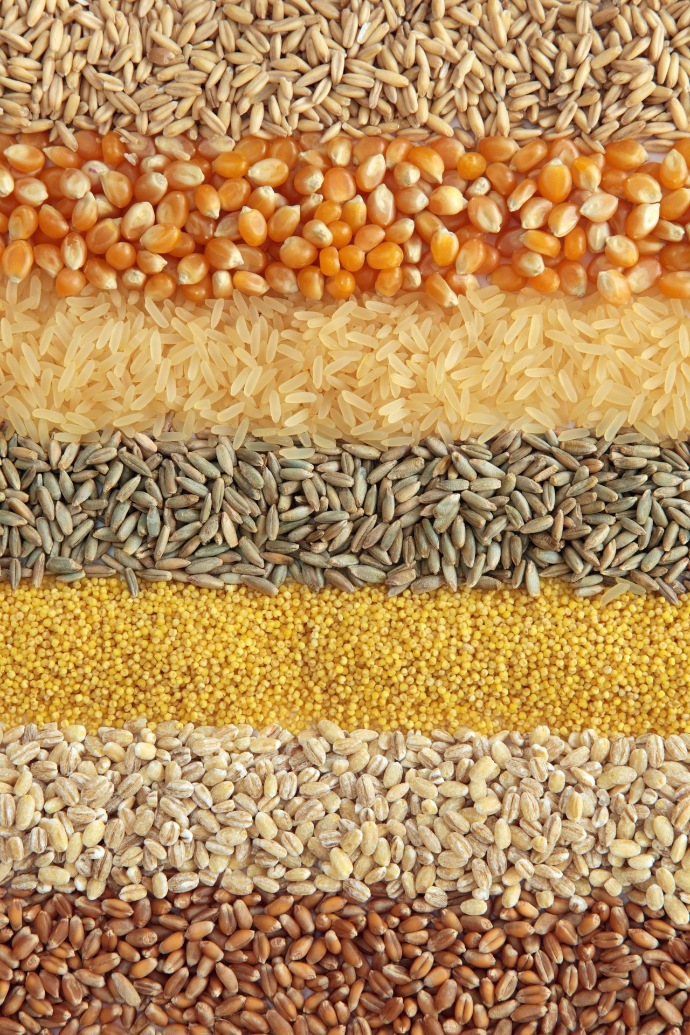 Our Lines of Business
MNASEK FOR IMPORT AND EXPORT TRADING DMCC, MNASEK FOR IMPORT AND TRADING, EL-BOSTAN FOR MILLING, and CAIRO 3M FOR OIL EXTRACTION are sister concerns that have diversified their operations to include trading businesses with sister concerns in both Egypt and GCC regions.
Established in 2013 MNASEK FOR IMPORT AND TRADING & EL-BOSTAN FOR MILLING located at El-gaish St, El-hedaya Tower 6th Floor, Dessouq, Kafr Elsheikh, Egypt, joined the Egyptian market for grains with ambition, confidence, and high expectations.
CAIRO 3M FOR OIL EXTRACTION, was founded in 2015. as joint-stock company and factory for vegetable oils extraction, located at industrial zone, Mutobas, Kafr El-Sheikh, Egypt, enables the group with various grains products to meet customers'' needs.
GLOBAL FOR STORAGE AND LOGISTICS
, established in 2018. The company is carrying out storage and exploitation of storehouses, warehouses, and silos to preserve and store all kinds of grain. And its products and fodder for a company and others, land and sea transport of goods, establishment and operation of refrigerators for preserving foodstuffs, crops, and industrial products, and the subsequent work of packaging, ship catering, and customs clearance of goods and containers.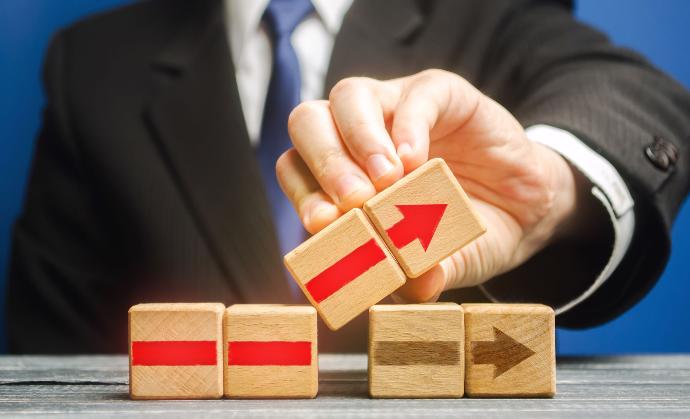 Our Activities
Our activities are based on mutual trust and flexible cooperation with our partners, business relationship, and customers at every stage of work. With the high-quality reliability of our services, we have always been able to fulfill our customers' requirements and establish long-term relationships with business partners from all over the world. Our ideal geographic location in Egypt allows us to operate with all major producing regions of the globe. We serve both buyers and sellers to achieve optimal efficiency in their day-to-day trading and procurement activities to reach mutual achievements.