We have origins variety concerning our commodities and its products between the black sea region, south, and north America which definitely satisfy our customers' needs.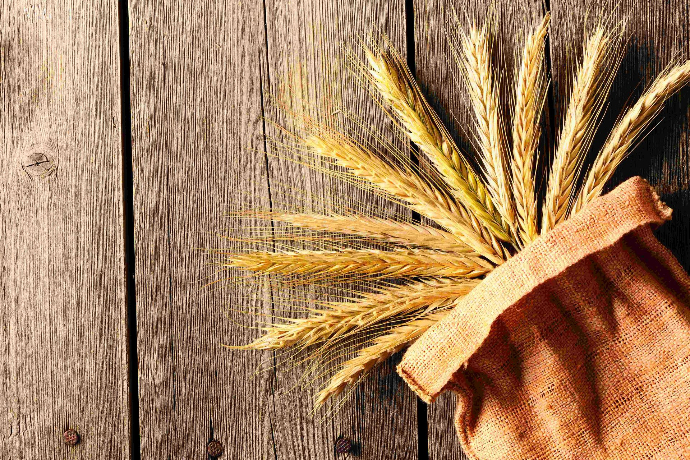 MILLING WHEAT
Wheat is one of the oldest and most important of the cereal crops is typically milled into flour which is then used to make a wide range of foods, including bread, crumpets, muffins, noodles, pasta, biscuits, cakes, pastries, cereal bars, sweet and savoury snack foods, crackers, crisp-breads, sauces, and confectionery.
Milling Wheat is typically milled into flour which is then used to make a wide range of foods, One of the greatest benefits of wheat is just how versatile it can be. For a simple plant, wheat has a wide variety of commercial uses even apart from our food. The primary use is as a food, of course, in which it is most commonly ground up into flour.

Products : Milling Wheat & Wheat bran.

CORN
Corn is also known as Maize.
Corn is one of its main components for cattle feed. The energy contribution involved, its content level (60-80%), and the low variability of its chemical composition, rich in vitamin C, make it one of the preferred ingredients for animal food producers.
Corn is also processed into many food and industrial products, including starch, sweeteners, corn oil, beverage and, and fuel ethanol, commonly used as a feed grain.
Products : Corn, Corn Gluten Meal, Distillers Dried Grains with Solubles.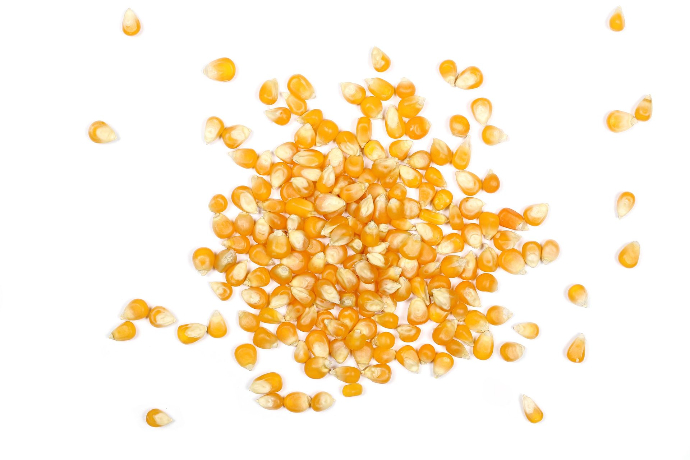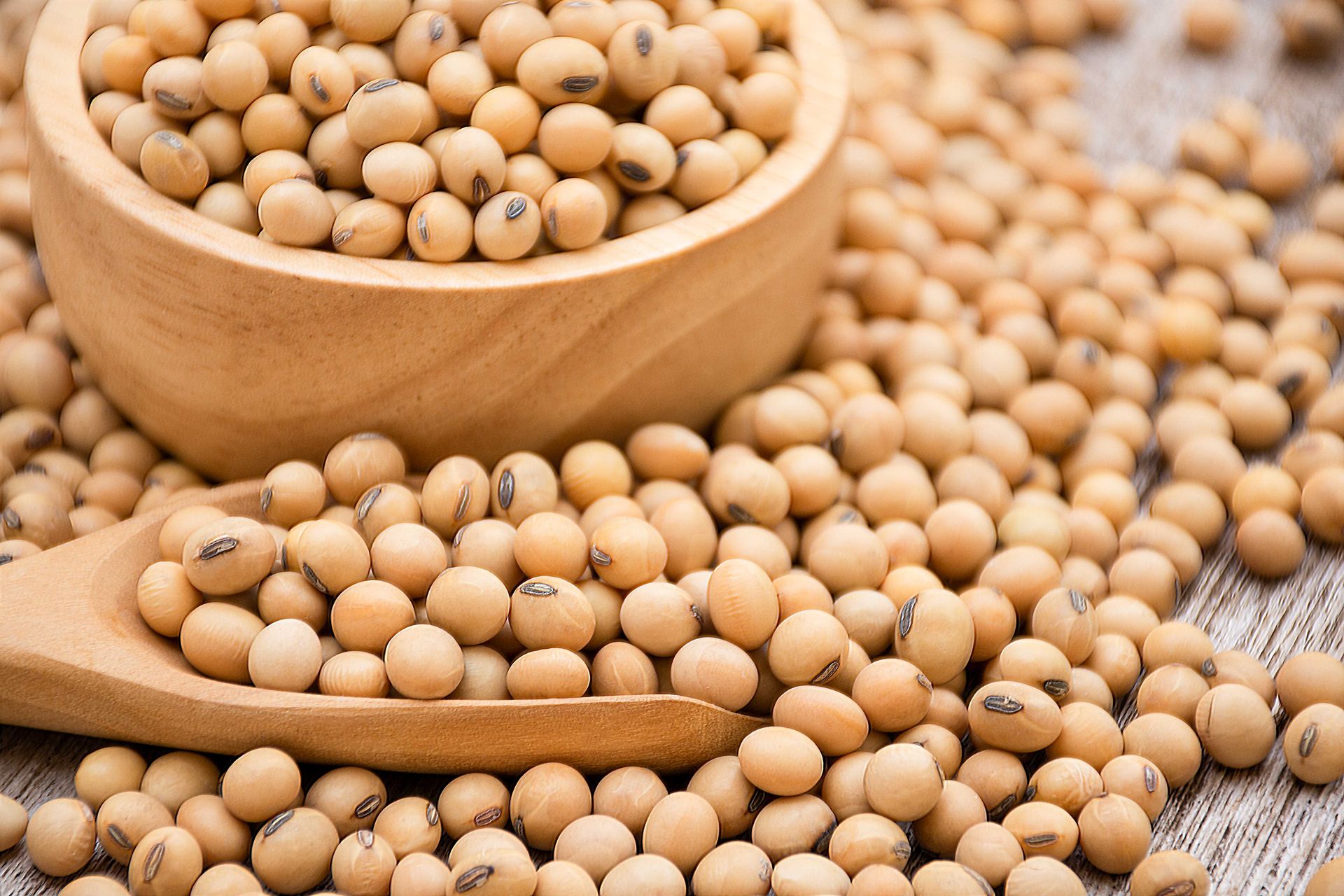 SOYBEAN
Soybean, also called soja bean or soya bean, annual legume of the pea family (Fabaceae) and its edible seed.

The soybean is economically the most important bean globally, providing vegetable protein for millions of people and ingredients for hundreds of chemical products. Its uses revolve around Human nutrition & Industrial uses.
Products : Soybeans Seeds, Soya Bean Meal, Soybeans oil, Sunflower oil, Soybean Meal 44%-46% & Soybean husk.