INTEGRITY
We believe being honest, accurate, fair, and having strong values is mirrored positively in the internal and external work environment.

COMMITMENT
In our business, we have an unwavering commitment towards contracts, tasks, goals, mission, and vision of the organization.

EXCELLENCE
We're doing our best to raise outstanding quality through all our processes towards our clients' needs and partners.

PARTNERSHIPS
We're always looking to strengthen long relationships with our partners, Strengthening the existing and carving out a new partnership as we trade as one.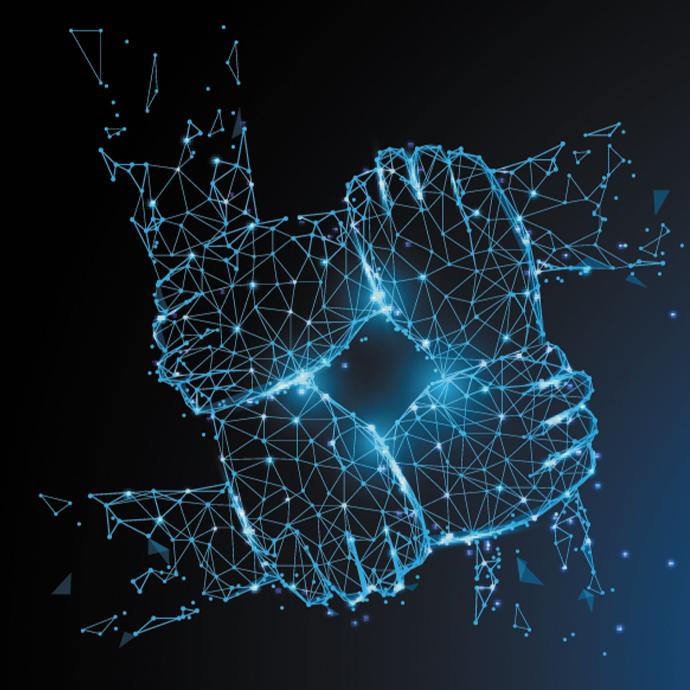 RESPECT & TEAMWORK
Creating a respectful environment full of cooperation and understanding would wave conflicts, stress, and problems and promote effective and efficient communication.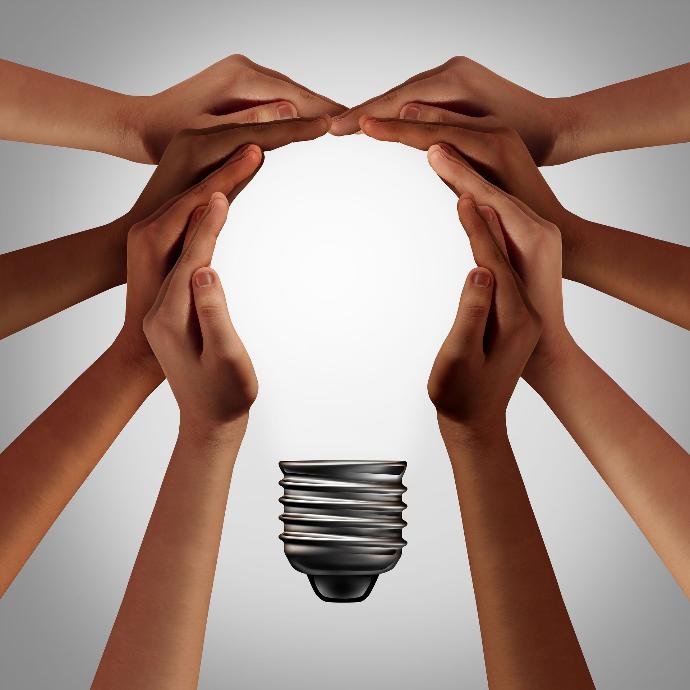 DIVERSITY & SPECIALISATION
Specialization, diversity is a crucial requirement to meet market difficulties, concentrating on and becoming an expert in specific cargoes that would strengthen and expand the substrate.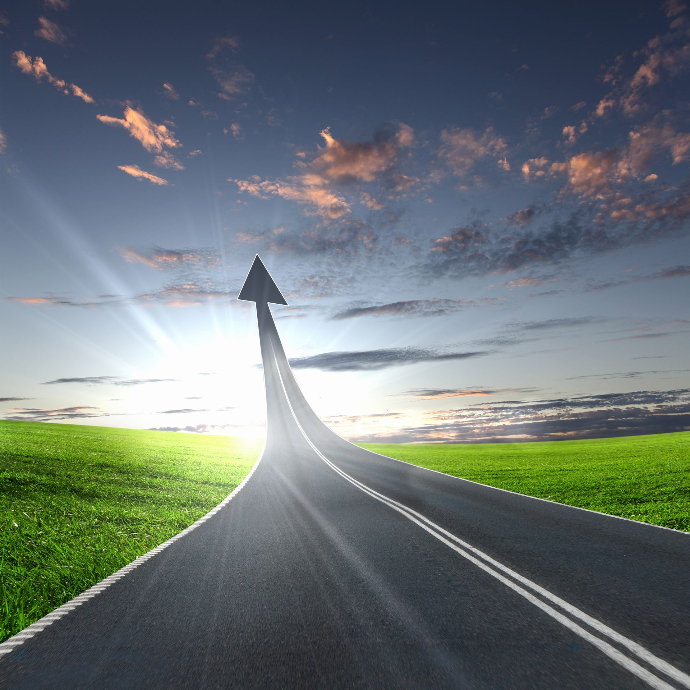 ONGOING DEVELOPMENT
The strategy of continuous Developing and implementing strategy is one of the first steps as evaluation in the Grain market is ongoing.