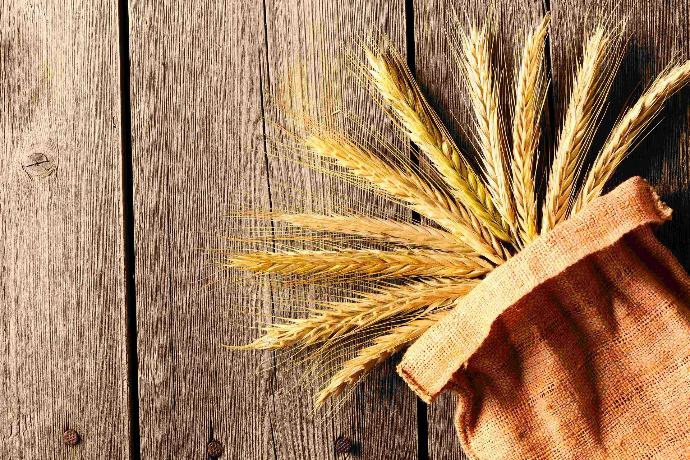 Milling Wheat
Wheat is one of the oldest and most important of the cereal crops is typically milled into flour which is then used to make a wide range of foods ...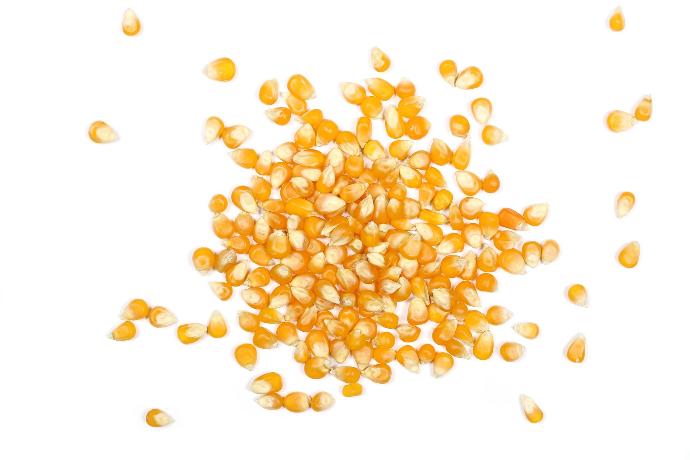 Corn
Corn is one of its main components for cattle feed. The energy contribution involved, its content level (60-80%), and the low variability of its chemical ..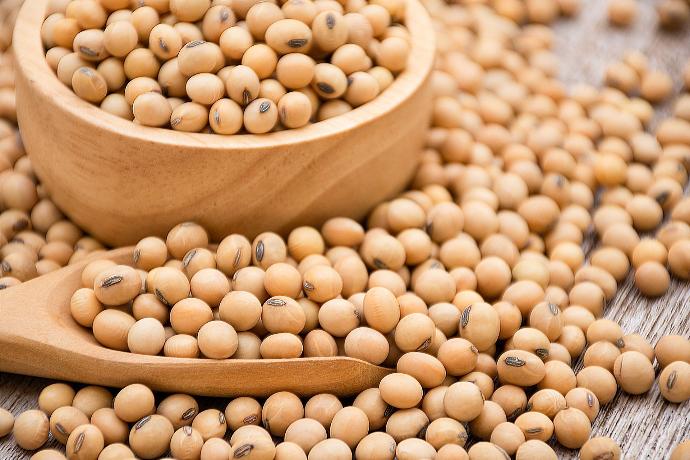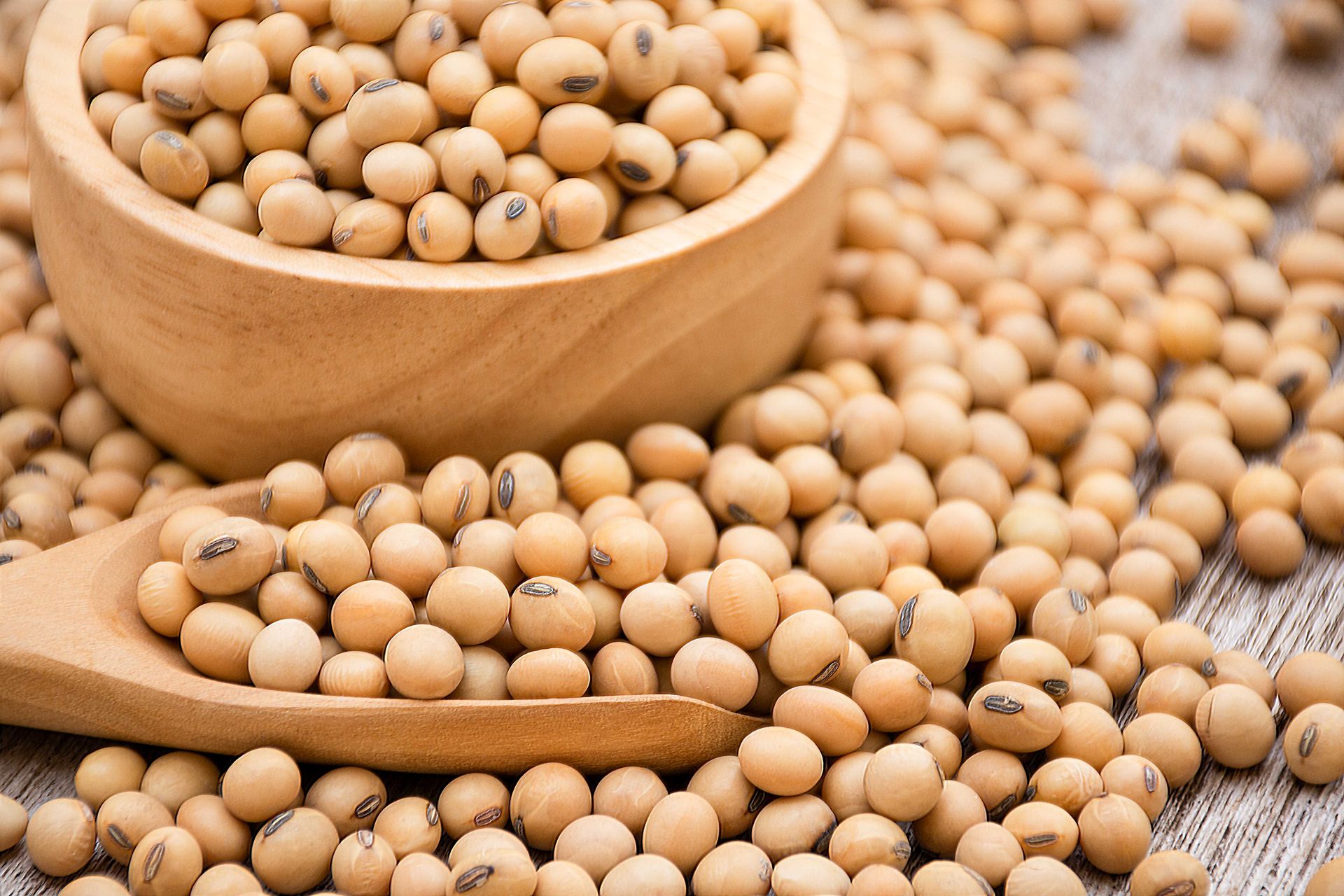 Soybeans
Soybean, also called soja bean or soya bean, annual legume of the pea family (Fabaceae) and its edible seed ..

Latest Year Volume in Metric Ton
MNASEK team grows with stability and persistence by confrontation and cooperation against obstacles of dynamic market, alongside expanding network suppliers with strength the existing. Takes responsibility to support customers and local communities at supply chains field to new regions Applied our values is a going concern through boundaries to gain new products.

To meet everyday challenges, we have defined sustainability goals with successful progress against the target plans. Diversity is a central and essential feature to enhance economic growth and society. To cope the global trade volumes growing, we have increased our share of exportable grains from South America and the black sea region in recent years.